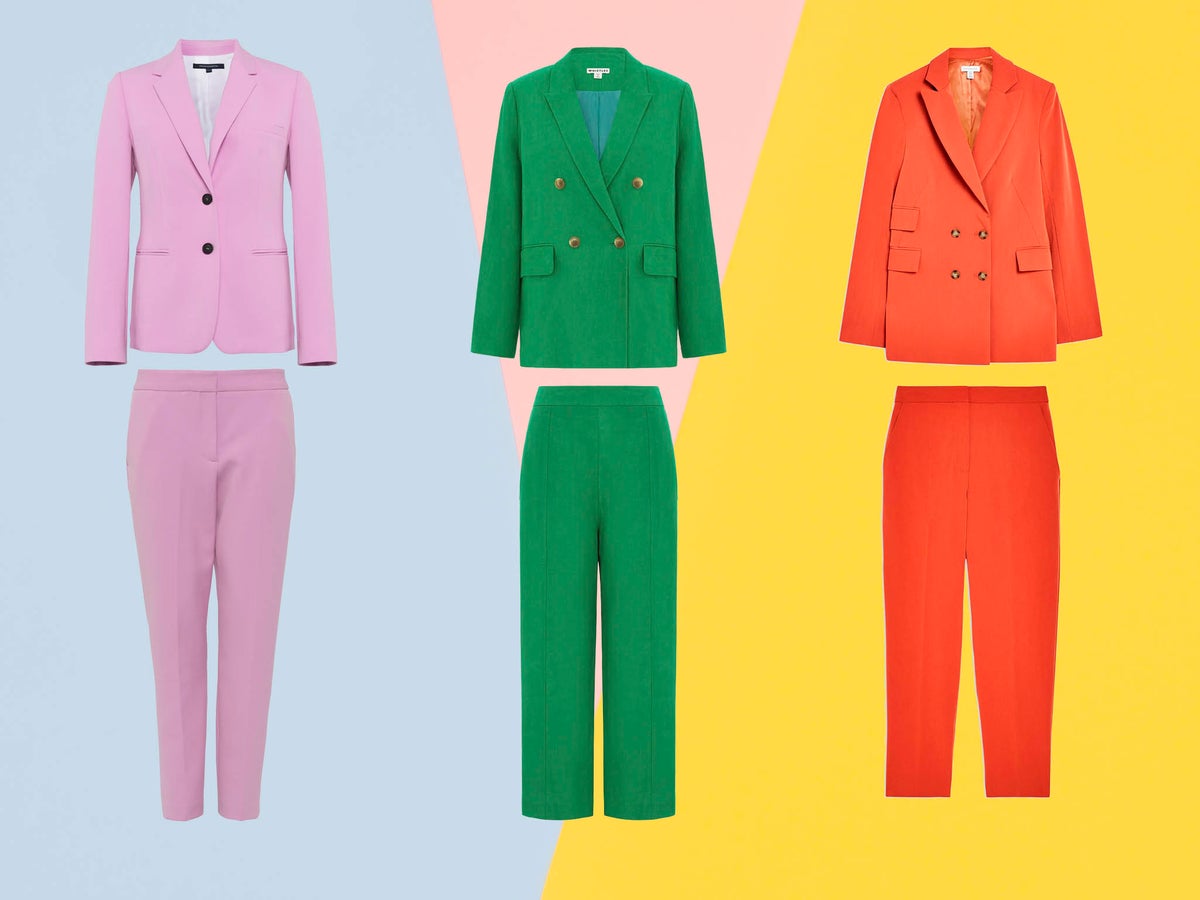 Bright colors at work can feel a little strange at first but Glance Modest Boutique got your back! We encourage you to live your best work life in glorious technicolor by providing you with clothing that will make you stand out from the crowd. No problem we'll help you get started!
Having a dull work life can be quite frustrating with never-ending meetings long commutes and the same old routines day after day. So why make things any more difficult than they need to be? Wearing clothes that make you feel excited and enthusiastic will perk you up on a dreary Monday morning!
Although black grey and navy may be common workwear colors they don't really reflect your true personality. At Forever Unique we believe that bright colors should be given the promotion they deserve in the workplace! After all when you feel great nothing can ruin your day!
If you're worried about adding some colorful workwear dresses to your wardrobe and feeling like you'll never be able to wear black again don't worry! We have some tips for how to wear bright colors to work without looking out of place. 
If your workplace wardrobe is a drab monochromatic color palette then start off by selecting one of your favorite colors. Buy yourself an outfit in that color and rock it with some serious navy or a playful indigo blue like this chic Indigo Blue Belted Shoulder Midi Dress. The dress is stunning with a sprinkle of gold jewelry and killer heels.
Tip #1
If you want your colleagues to compliment you, wear this lovely green dress. The sophisticated sleeves and matching belt will show that you mean business while the vibrant color will add a pop of personality. You can still be stylish and professional at the same time!
Tip #2
When it comes to fashion there are no rules. You can wear whatever you want as long as you feel confident and comfortable in it. There is no need to conform to the latest trends or what everyone else is wearing. Follow your heart and wear what makes you happy.
 Tip #3
Breaking the mold when it comes to workwear can be tough but it's worth it to try something new. For a safe change why not buy a brighter version of your favorite work outfit? For example our Black Wrap Crepe Midi Dress has a wrap-over neckline and shoulders that you might love. Why not add the red version to your collection?