While I understand the perspective of those who argue that church is a place to come as you are and that what you wear doesn't matter I respectfully disagree. To me church is a special place where we come to worship God.
It's a time to set aside our everyday concerns and focus on our relationship with Him.
 So just as we would dress up for a meeting with an important client or dinner with the in-laws I believe it's important to show respect for God by dressing our best for church.
Of course what "dressing up" means will vary from person to person and culture to culture. In some churches women may feel the need to wear dresses or skirts while men wear slacks and a button-down shirt. In other churches jeans and a nice top may be perfectly acceptable. The key is to be modest respectful and comfortable so that you can focus on worshiping God.
before we get to the fun outfits, There really is no definitive answer as to what not to wear to church. However it is generally accepted that one should dress modestly and respectfully when attending religious services. 
What not to wear:
Short shorts
Short skirts 
Revealing clothes
anything with profanity prints
Any offensive or vulgar prints 
Short shirts
Clothes that is too tight
Tight pants and leggings
Heels 4 inches
Anything sheer
Church Outfit Ideas:
DRESS FROM GLANCE MODEST CASSADRA
 DRESS FROM GLANCE MODEST DAISY
LONG DRESES 
 DRESS FROM GLANCE MODEST FLORAL OASIS
DRESS FROM GLANCE MODEST LUXURY DUO
 Long skirt or knee length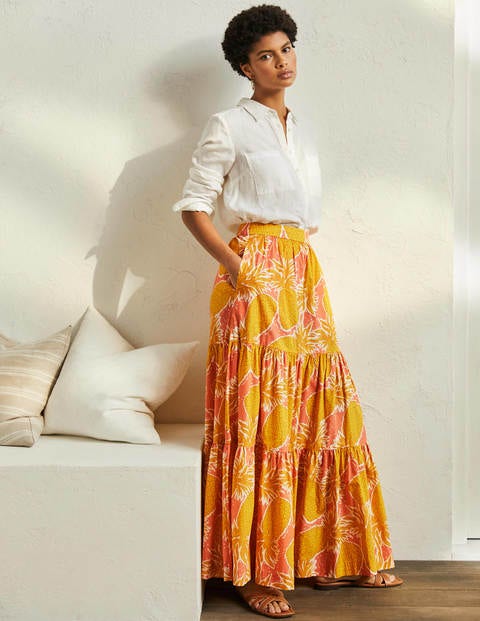 Lets Talk about SHOES
Low-heeled pumps with a covered toe are always a great choice for church. They are respectful and modest yet still stylish. Pumps with a closed toe also tend to be more comfortable than other types of shoes which is important when you will be sitting or standing for long periods of time. If you want to add a little bit of personality to your outfit look for pumps in fun colors or patterns. Please avoid sandals or sneakers.